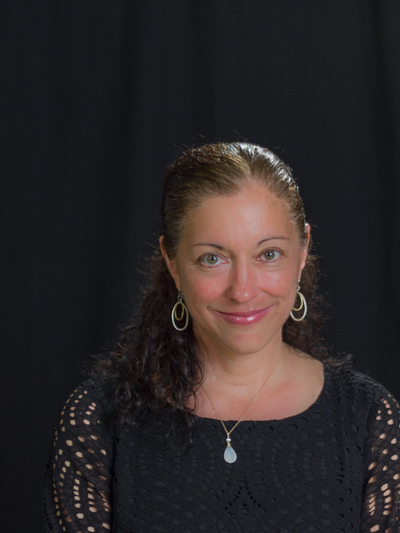 Dana Renga
Professor of Italian
she/her
186 University Hall
230 N Oval Mall
Columbus, OH 43210
Areas of Expertise
Italian film and media studies
Mafia studies
Performance and casting
Feminist and gender studies
Education
PhD University of California, Los Angeles
MA University of California, Los Angeles
BA University of California, Los Angeles
Dana Renga researches and teaches on Italian film and media studies, with a focus on television. In addition to two monographs, one co-authored book, and an edited volume, she has published over forty articles and book chapters on Italian cinema and television, Italian popular culture, and modern and contemporary Italian poetry and literature.
Her most recent monograph from 2019 is called Watching Sympathetic Perpetrators on Italian Television: Gomorrah and Beyond and offers the first comprehensive study of recent, popular Italian television. Building on work in American television studies, audience and reception theory, and masculinity studies, Sympathetic Perpetrators examines how and why viewers are positioned to engage emotionally with Italian television antiheroes. The study is principally interested in the processes at work both in and around these series that might prompt viewers across the globe to root for difficult and complex men who do horrible things.
Renga is currently working on a book called #castingstardom which is a project on casting practices in the US and in Italy. It is curious that scant scholarship exists in film and media studies that focuses on casting broadly considered, including casting directors, locations, processes, and so on. Indeed, the face behind the onscreen face is frequently out of the picture. Renga hopes that #castingstardom aims to remedy this lacuna through contributing a large-scale study of casting processes with particular attention paid to gendered labor (the vast majority of casting directors in the US and in Italy are women).