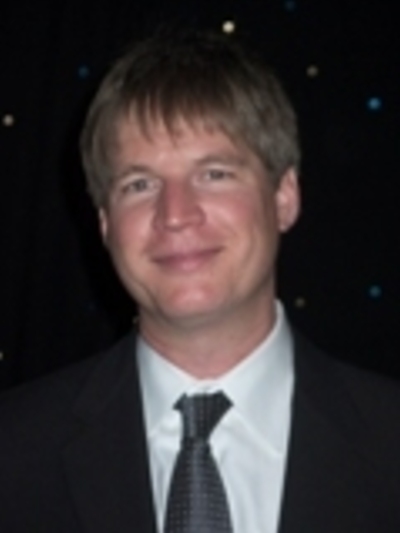 Dave Filipi
Director of Film/Video
1871 N High St
Columbus, OH 43210
Education
MA University of Wisconsin-Madison
Dave Filipi is the Director of Film/Video at the Wexner Center for the Arts. He has been with the Wexner Center's film/video department since 1994 and director since 2010. He has organized hundreds of film events at the center, including retrospectives of and visits by such filmmakers as Richard Linklater, Milos Forman, Lucrecia Martel, Marie Losier, Pedro Costa, Philip Kaufman, Claire Denis, Olivier Assayas, Charles Burnett, Natalia Almada, Frederick Wiseman, Penelope Spheeris, Julie Dash, Catherine Breillat, Harry Belafonte, and dozens of other established and emerging filmmakers.
Since 2004, his archival "Rare Baseball Films" program has been presented at the center and numerous venues across the country including New York's Film Forum, the Cleveland Museum of Art, and Houston's Museum of Fine Arts. Filipi has overseen residency projects by Guy Maddin, Art Spiegelman, the Quay Brothers, John Canemaker, and Bill Morrison. He organized the publication of Paulo Emílio Salles Gomes: On Brazil and Global Cinema (2018, edited by Stephanie Dennison and Maite Conde) the first English-language collection of the influential Brazilian critic's work. Since 2015, he has curated the center's annual Cinema Revival: A Festival of Film Restoration. In 2019, he organized the 11-city touring retrospective Julia Reichert: 50 Years in Film which surveyed the career of the Academy Award-winning director (along with Steve Bognar) of American Factory, and traveled to such venues as the Museum of Modern Art, the Walker Art Center, the UCLA Film & Television Archive, the Speed Art Museum, and more.
Filipi has taught animation history since 2004, and is also a member of Ohio State's Billy Ireland Cartoon Library and Museum advisory board. In addition, Filipi regularly serves on panels for regional and national arts organizations. Prior to joining the Wex, Filipi was with the Walker Art Center in Minneapolis.