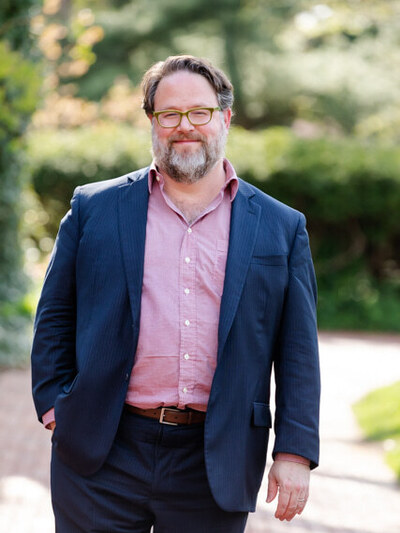 David Brewer
Associate Professor of English
he/him/his
514 Denney Hall
164 Annie and John Glenn Ave
Columbus, OH 43210
Areas of Expertise
History of the book
Theory (especially "thing theory" and various historicisms
Restoration and 18th-Century literature
Film (especially American commercial film)
Education
PhD University of California, Berkeley
BA Bennington College
David A. Brewer works on the literary, theatrical and visual culture of the long eighteenth century, plus the history of authorship and reading more generally. He is also fascinated by the methodological challenges of writing literary history. Brewer is the author of The Afterlife of Character, 1726-1825 (University of Pennsylvania Press, 2005, as part of their Material Texts series) and the recipient of a fellowship from the National Endowment for the Humanities. His edition of Richard Brinsley Sheridan's The Rivals and George Colman the Elder's Polly Honeycombe came out in 2012 from Broadview Press.

In addition to his solo-authored work, Brewer has been involved in two major collaborative projects in the history of the book: Interacting with Print: Elements of Reading in the Era of Print Saturation (University of Chicago Press, 2018) and The Book in Britain: A Historical Introduction (Wiley-Blackwell, 2019).

Brewer's current book project, The Fate of Authors, investigates the uses to which authorial names were put in the eighteenth-century Anglophone world. He is also in the midst of preparing another Broadview Edition, this time of two of Penelope Aubin's novels.
He and Crystal Lake are the editors of Studies in Eighteenth-Century Culture (SECC).
In 2020, he received the Ronald and Deborah Ratner Distinguished Teaching Award.

In June 2014, Lynn Festa and he taught the summer seminar in the history of the book at the American Antiquarian Society.