October 21, 2021
Post-MFA Artist and Graduate Teaching Associate Included in Wexner Center's Unorthodocs 2021 Shorts
Image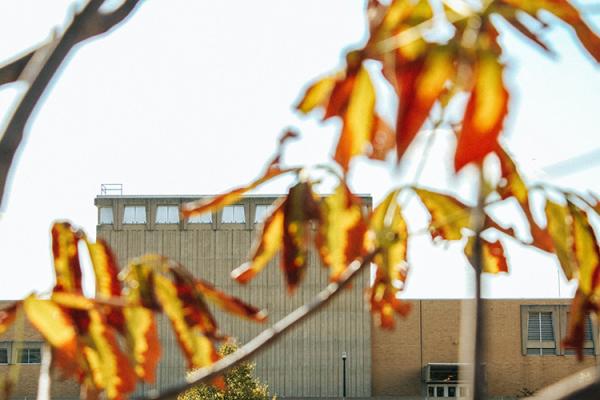 Description
Post-MFA Artist Rasel Ahmed and Graduate Teaching Associate Lydia Cornett both have works in the Wexner Center for the Arts Unorthodocs 2021 Shorts. They will be screened this Friday, October 22, at 4:30pm, in the Film/Video Theater.
Cornett's piece, "Party Line" is a portrait of the voters waiting at the Franklin County early voting station on Morse Road during the polarized 2020 election.
Ahmed's contribution, "Who Killed Taniya?" is a speculative remake of an underground queer drag show in Dhaka, Bangladesh, that saw the lead performer murdered by an Al Quaida attack months later. His work imagines five drag performers getting ready for a similar event in 2050.
Following the screening, both Ahmed and Cornett will participate in a Q&A with the audience.
See the Wexner Center for the Arts website for tickets and more information.
---