December 9, 2022
"Ohio State Murders" Opens on Broadway to Critical Acclaim
Image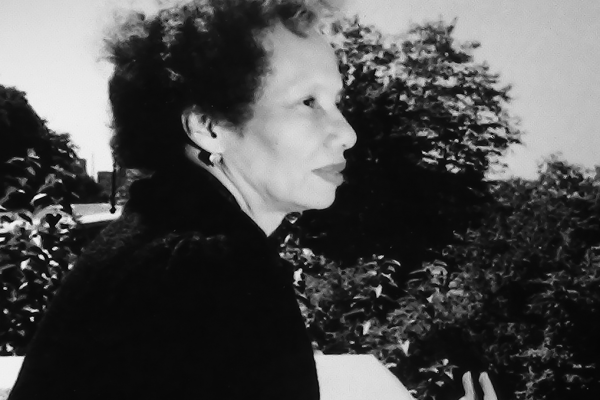 Description
Adrienne Kennedy's (BS '53, DRH '03) Ohio State Murders opened on Broadway last night at the newly christened James Earl Jones Theatre with six-time Tony-Award-winning Audra McDonald as Suzanne Alexander. The production, directed by Kenny Leon, is receiving critical accolades.
Kennedy (91) is one of America's leading playwrights, widely taught in schools around the country. Despite her significant influence on American playwriting, this is Kennedy's 1st play to be produced on Broadway. Part of the American avant-garde tradition, Kennedy's lyrical and surreal plays address the violence of racism.
Ohio State Murders, one of her many autobiographically inspired plays, explores Suzanne Alexander's experiences as one of a handful of Black freshmen at The Ohio State University in the 1950s. The department produced Ohio State Murders as part of its 2000-2001 season.
Kennedy is a multi-award-winning playwright. Funnyhouse of a Negro (1964) won her an Obie Award (awarded to productions off-Broadway or off-off-Broadway). She also received a lifetime Obie. In 2018, she was inducted into the Theater Hall of Fame. Most recently, Kennedy received the 2022 Gold Medal for Drama from the American Academy of Arts and letters. This prestigious award is given every six years and has only been awarded to 16 people.
Read what the critics are saying about Ohio State Murders.
Jesse Green at The New York Times
Naveen Kumar at Variety
Jackson McHenry at Vulture
Gloria Oladipo at The Guardian
Johnny Oleksinski at New York Post
---