March 26, 2021
MFA Student Kylie Logan Presents "Free Flow"
Image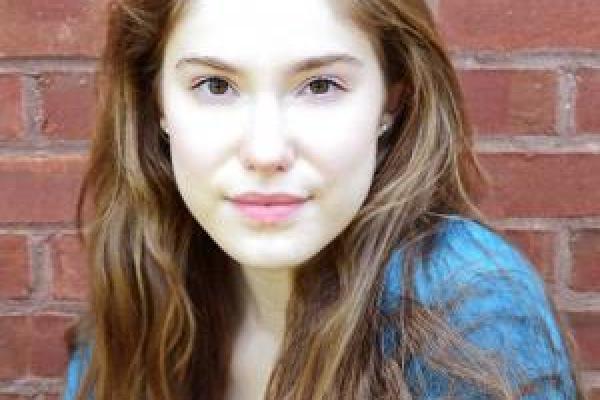 Description
MFA Student Kylie Logan will premiere  "Free Flow" on April 11 at 5:45pm EDT.
"Free Flow" is a short documentary that attempts to destigmatize menstruation. "I think I wanted someone to help me understand my own body, so I dared myself to ask 27 people about periods. Shame seems to fade as soon as it's named".
There will be a post-screening discussion with Dr. Fareeda Haamid and Dr. Gaya Chelvakumar from Nationwide Children's Hospital.
The event is free and open to the public. You can register here.
"Free Flow" is made possible thanks to a Global Arts + Humanities Discovery Themes grant.
---