April 12, 2021
MFA Student Kylie Logan Accepted into Ohio Shorts Film Festival
Image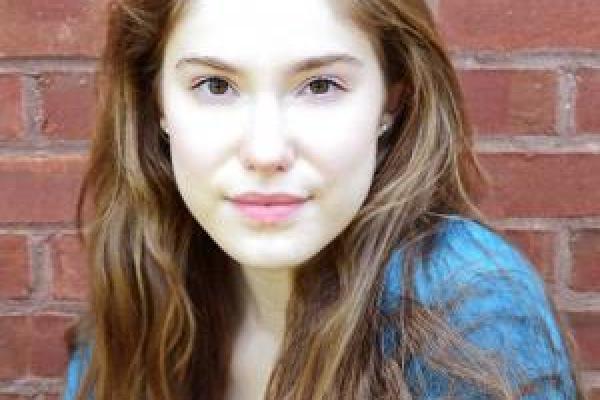 Description
MFA Student Kylie Logan's short "Family Tree", created as part of the outreach and engagement project, has been accepted into the Ohio Shorts Film Festival through the Wexner Center for the Arts.
The outreach and engagement project No Answers: A Pandemic Art Project is a response to the opioid crisis in Ohio. Last spring, the MFA acting students partnered with Maryhaven, Central Ohio's comprehensive behavioral health and addiction treatment center, visiting group sessions and hearing patients' personal stories.  Based on their experiences at Maryhaven, the students would have devised an original play. Due to pandemic restrictions, they created a collection of original films instead. "Family Tree" follows a family of women enduring generations of substance use disorder. When they lose someone to an overdose, and then another someone, they must decide whether or not to go on.
"Especially as a new filmmaker, getting accepted into Ohio Shorts is such an honor and a joy for me; it's given me a big push to keep creating with confidence and curiosity."
Ohio Shorts 2021 is the 25th Anniversary of the festival. In addition to streaming online April 17 - May 1, there will be an in-person screening on April 15th at the South Drive-In.
---