March 25, 2021
Lecturer Scott Spears Receives Grant Funding
Image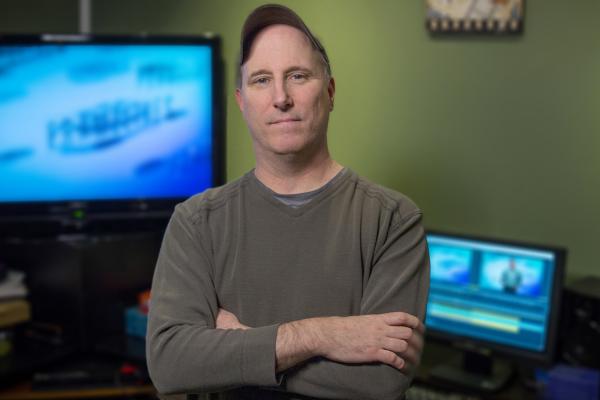 Description
In collaboration with the Oberlin Heritage Center and Diverse Media Zone (Columbus), Ohio documentary filmmakers Scott Spears and Christina Paolucci were awarded over $40,000 in grants from the Ohio Humanities Council, the Ohio History Connection and the Greater Columbus Arts Council to recount the story of the Oberlin-Wellington Rescue of 1858. 
Abolitionists in Oberlin and Wellington rescued John Price from slave catchers who had lured him away from Oberlin and took him to Wellington to catch the train so they could return him to slavery in Kentucky. The abolitionists were successful in rescuing Price and aiding him to his freedom to Canada. However, under the terms of the Fugitive Slave Law of 1850, thirty-seven rescuers, black and white, were indicted for their efforts and two were tried in federal court. It is a significant case leading up to the Civil War that received national attention as the defendants argued against the law on moral grounds.
In 2019, the filmmakers began researching the story through a planning grant from the Ohio Humanities Council where they produced a short concept piece, A Higher Law: The Oberlin Wellington Rescue.
In 2020, the film producers were awarded a $19,800 media grant through the Ohio Humanities, a state affiliate of the National Endowment for the Humanities. They were also one of 14 applicants to receive a 2021 grant from The Ohio History Fund through the Ohio History Connection, in the amount of $15,398. In addition, they received several smaller grants from the Greater Columbus Arts Council.
Spears expects to be in full production this summer.
---