November 13, 2019
Dr. Firman Hewitt "Bo" Brown
Image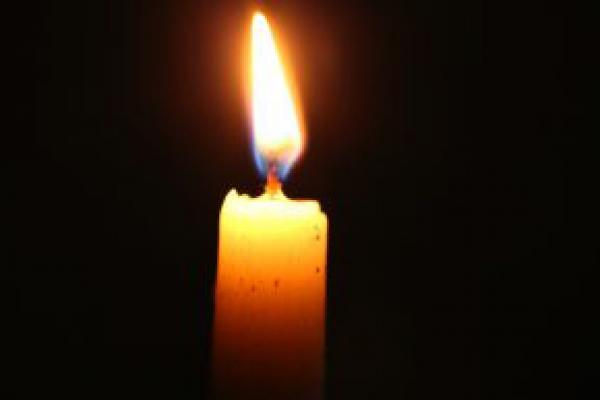 Description
Dr. Firman Hewitt "Bo" Brown died November 1, 2019, at age 93 at his  home in Missoula, MT.
"Brown joined The Ohio State University as chairperson and director of theater in the Department of Theatre in 1981, and continued in that position for the next 11 years. During those years, Brown with a dedicated faculty, continued to strengthen the educational and professional training programs on the graduate and undergraduate levels, established the OSU Theater Company, a resident graduate acting ensemble; campaigned successfully for the expansion of the Jerome Lawrence and Robert E. Lee Theater Research Institute and organized The Theater Roundtable of Central Ohio now a consortium of some 30 theater companies. He continued to direct and teach. He also served as president (1987-1990) of the University/Resident Theater Association, a national organization of 40 major theater departments and regional theater companies, and as president (1990-1993) of the National Association of Schools of Theater, the national accrediting body for theater programs in American higher education."
His full obituary can be read at the Missoulian.
---