April 16, 2021
Doctoral Candidate Adrienne Oehlers Receives Graduate School Award
Image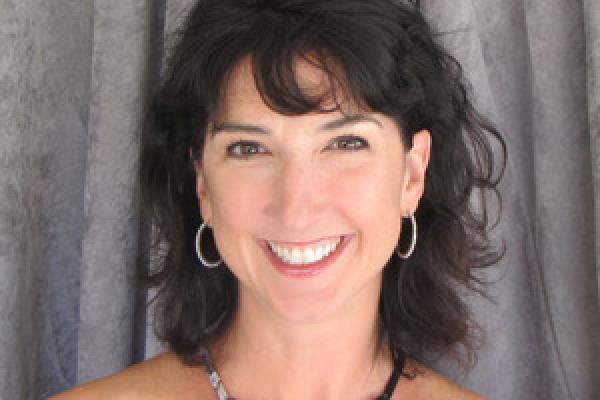 Description
Adrienne Oehlers is one of the recipients of the 2021 Graduate Associate Performance Award.
This award is Ohio State's recognition of exceptional performance of graduate students while providing caregiving for children and others. With recent extraordinary COVID-19 pandemic stressors, ranging from home schooling to having no childcare, the Graduate School is recognizing those students who are still able to perform, progress and for some, go the extra mile in taking on leadership responsibilities, and/or serving as a graduate assistant in the areas of teaching or research.
In addition to receiving a certificate and a cash award, Oehlers will be recognized the Graduate School's Annual Award Ceremony on April 23rd.
---