July 19, 2023
Associate Professor Kevin McClatchy at the Wexner Center for the Arts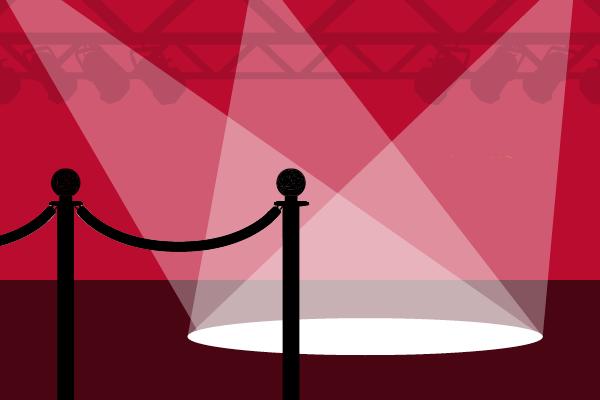 The Wexner Center for the Arts is presenting Scrap Heap, Associate Professor Kevin McClatchy's one-man show about a US Army Special Forces veteran transitioning from military to civilian life.
Performances are July 27th and 28th at 7:30pm.
Both performances are followed by a community conversation with veterans.
In addition to the two performances, McClatchy is also conducting an interactive workshop for military veterans, active-duty personnel, and military family members on July 29th. Specifically designed for the military community and caregivers, the workshop provides a play-based, theatre-centric experience to process shared experience, explore humor, physical storytelling, and Shakespeare in order to gain personal insight.
---