April 24, 2020
2020 - 2021 Undergraduate Scholarships Announced
Image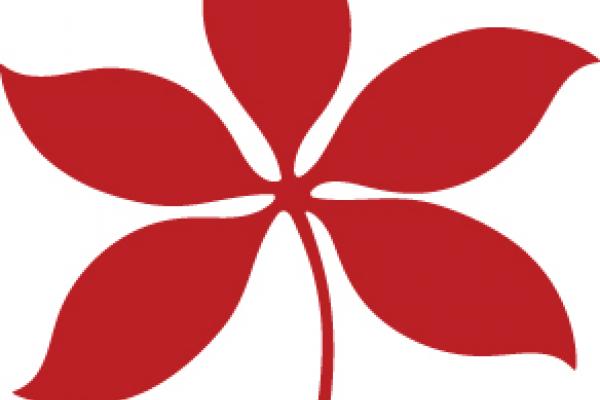 Description
The Gerald R. Black Scholarship Fund for Recognition of Excellence in Theatre was established in 1974 in memory of Gerald R. Black, a 1924 graduate of The Ohio State University. The scholarship is intended for undergraduate students within the Department of Theatre with an interest in the area of playwriting.
Recipients: Jordan Booker, Jenny Morrison
The Michael Swink Fund for Talent n Theatre Technology was established in 1980 in memory of Michael Swink (BA '75) and provides funding for undergraduate students who have demonstrated exceptional talent and ability in theatre in the area of design and technology.
Recipient: Harry Cencer
The Robert Eugene Johnson Memorial Scholarship was established in 1983 with gifts from the estate of Robert Eugene Johnson (MA '50) to provide one or more scholarships for junior and/or senior students who are majoring in theatre and are maintaining at least a 2.5 cumulative grade point average.
Recipient: Joelle Odoguardi, Cindy Trannguyen
The Roy and Addeleen Bowen Fund for Exceptional Talent in Theatre was established in 1978 to honor Roy H. Bowen, professor emeritus of theatre. The scholarship supports undergraduate students who have demonstrated exceptional talent in theatre.
Recipients: Jingxuan Du, Ashley Linville, Blake Noonan, Ben Teitelbaum
The Mo Ryan Undergraduate Theatre Scholarship is awarded to an undergraduate theatre major or minor who has demonstrated excellence in acting, directing, or community engagement. This award is in honor of Mo Ryan, whose expertise and mentorship in these areas influenced a generation of students in the Department of Theatre.
Recipients: Jordan Booker, Tyla Daniel, Emma Farrenkopf, Kalina Koch, Shaciah Lee, Joelle Odoguardi
The William Barclay Theatre Design Student Support Fund provides support for students majoring in theatre with an emphasis in design.
Recipients: Evan Belsky, Jacinda Forbes, Jesse Tack
Applicants for these highly competitive scholarships were screened by the department's Curriculum Committee which made final recommendations to the department chair. Members of the committee include Assistant Professor Vera Brunner-Sung, Professor Stratos Constantinidis (chair), Assistant Professor Tom Dugdale (vice-chair), and Associate Professor Alex Oliszewski.
---