Image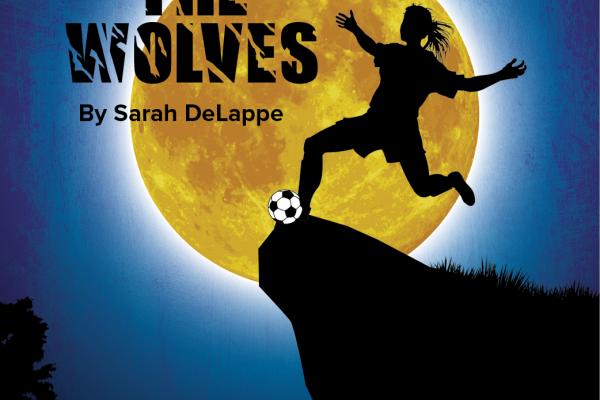 February 14, 2019
All Day
Location
Roy Bowen Theatre
February 15, 2019
All Day
Location
Roy Bowen Theatre
February 16, 2019
All Day
Location
Roy Bowen Theatre
February 17, 2019
All Day
Location
Roy Bowen Theatre
February 19, 2019
All Day
Location
Roy Bowen Theatre
February 20, 2019
All Day
Location
Roy Bowen Theatre
February 21, 2019
All Day
Location
Roy Bowen Theatre
February 22, 2019
All Day
Location
Roy Bowen Theatre
February 23, 2019
All Day
Location
Roy Bowen Theatre
February 24, 2019
All Day
Location
Roy Bowen Theatre
Description
By Sarah DeLappe
Directed by Elizabeth Wellman
Nine teenage girls on a soccer team talk about boys, bodies, social politics, and everything in between as they search for a sense of self in the world they inhabit in this smart, biting 2017 Pulitzer finalist.
The Wolves is presented as part of Ohio State Theatre's Raw Theatre Program. The program's aim is to create new opportunities within the season by staging work with smaller casts, a compressed schedule, and a smaller budget. As with any professional company, the challenge becomes finding unique artistic solutions with intentionally limited resources.
The Wolves is presented by special arrangement with SAMUEL FRENCH, INC.
---