Image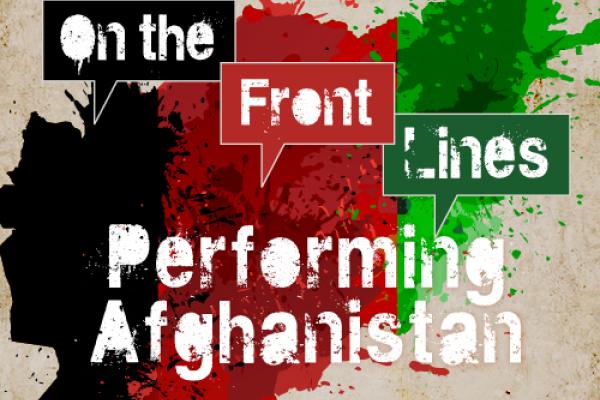 November 4, 2019
All Day
Location
Film/Video Theater, Wexner Center for the Arts, 1871 N High St
Description
This 76-minute documentary by Sahra Mani presents the awe-inspiring story of one woman's battle against cultural, familial, and legal pressures as she embarks on a mission to obtain justice for the sexual abuse she suffered at the hands of her father, setting a positive example for her daughter and other girls like her.
Free and open to the public.
This screening is part of On the Front Lines, a series of events centered on Afghanistan, organized by Arts and Humanities Distinguished Professor Lesley Ferris and sponsored by a Global Arts + Humanities Discovery Theme Creation Grant. Co-sponsored by The Department of History, the Department of Near Eastern Languages and Cultures, the Middle East Studies Center, the Wexner Center for the Arts, and the Middle Eastern and Islamic Studies Service and the Lawrence and Lee Theatre Institute at the University Library.
---