Image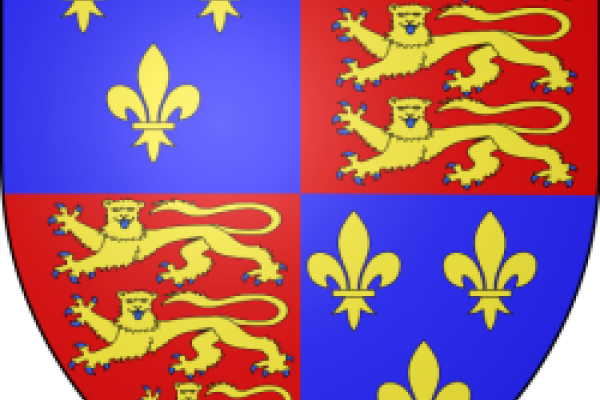 February 13, 2015
All Day
Location
Lincoln Theatre, 769 E Long St, Columbus OH 43203
February 13, 2015
All Day
Location
Lincoln Theatre, 769 E Long St, Columbus OH 43203
February 14, 2015
All Day
Location
Lincoln Theatre, 769 E Long St, Columbus OH 43203
February 14, 2015
All Day
Location
Lincoln Theatre, 769 E Long St, Columbus OH 43203
Description
By William Shakespeare
Adapted for Young Audiences
Directed by Kevin McClatchy
Thrilling heroics, the genuine cost of war and surprising humor come together in Shakespeare's rousing epic Henry V. When England's young, charismatic and untested King Henry makes an ambitious grasp for power, he must rally his army against overwhelming odds to conquer France. From the English court to the disreputable taverns of Henry's youth to the angry battlefields of France, Henry V  is an adventurous and timely story of power, courage and the price of glory.
Tickets go on sale Monday, January 12, 2015 at 10am.
This production is made possible by the Barbara and Sheldon Pinchuk Arts-Community Outreach Grant.
Box Office Information | Ticket Pricing | Directions and Parking
---