Image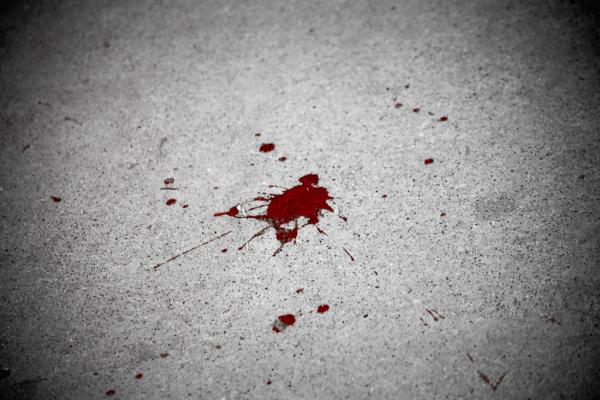 October 19, 2016
All Day
Location
Drake Performance and Event Center, Roy Bowen Theatre
October 20, 2016
All Day
Location
Drake Performance and Event Center, Roy Bowen Theatre
October 21, 2016
All Day
Location
Drake Performance and Event Center, Roy Bowen Theatre
October 22, 2016
All Day
Location
Drake Performance and Event Center, Roy Bowen Theatre
October 23, 2016
All Day
Location
Drake Performance and Event Center, Roy Bowen Theatre
October 26, 2016
All Day
Location
Drake Performance and Event Center, Roy Bowen Theatre
October 27, 2016
All Day
Location
Drake Performance and Event Center, Roy Bowen Theatre
October 28, 2016
All Day
Location
Drake Performance and Event Center, Roy Bowen Theatre
October 30, 2016
All Day
Location
Drake Performance and Event Center, Roy Bowen Theatre
Description
By William Shakespeare
... these hot days is the mad blood stirring...

A festering hatred between feuding families breaks out into violence.  Love at first sight, urgent and impetuous, crosses the dividing line between the families.  Can anything stop it all from tumbling forward toward tragedy?
The Ohio State University Department of Theatre presents one of Shakespeare's most thrilling plays in a fast-paced, 100-minute version, adapted and directed by Alison Bomber.

School Matinees (Please contact the ticket office at 614-292-2295 to book your school group for one of the following matinee performances):
Thursday, Oct. 20 - Friday, Oct. 21 at 10 a.m.
Wednesday, Oct. 26 - Thursday, Oct 27 at 10 a.m.
Box Office Information | Ticket Pricing | Directions and Parking
---