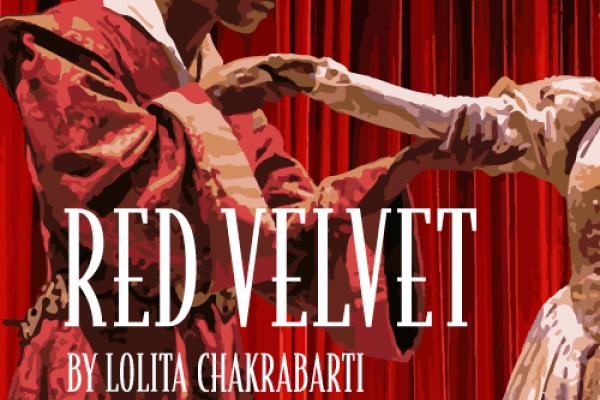 February 11, 2020
All Day
February 12, 2020
All Day
February 13, 2020
All Day
February 14, 2020
All Day
February 15, 2020
All Day
By Lolita Chakrabarti
Directed by Guest Director Ted Lange
In 1833, Ira Aldridge, a celebrated African-American actor, is called upon to step into the role of Othello at the Theatre Royal in Covent Garden after the production's legendary lead actor takes ill, shocking both audiences and critics with his revolutionary acting style in this piercing biodrama about race and performance.
Guest director Ted Lange is a ground-breaking actor, director, screenwriter, and playwright. Lange made his Broadway acting debut in the hit musical Hair, but he is best-known for his role as Isaac Washington on the ABC series The Love Boat. His passion for Shakespeare was ignited while studying at the Royal Academy of Dramatic Arts, and has led him to take roles in The Taming of the Shrew, A Midsummer Night's Dream, Macbeth, Henry VI, and Romeo and Juliet. Lange has also directed and starred in Othello on both stage and screen. As an educator, Lange has lectured on the life of Ira Aldridge at the University of Lutz, Poland.
Red Velvet is presented as part of Ohio State Theatre's Raw Theatre Program. The program's aim is to create new opportunities within the season by staging work with smaller casts, a compressed schedule, and a smaller budget. As with any professional company, the challenge becomes finding unique artistic solutions with intentionally limited resources.
---
Tickets can be purchased in person at the Ohio State Theatre Ticket Office, over the phone during normal business hours at 614-292-2295, or online through Ticketmaster.
---