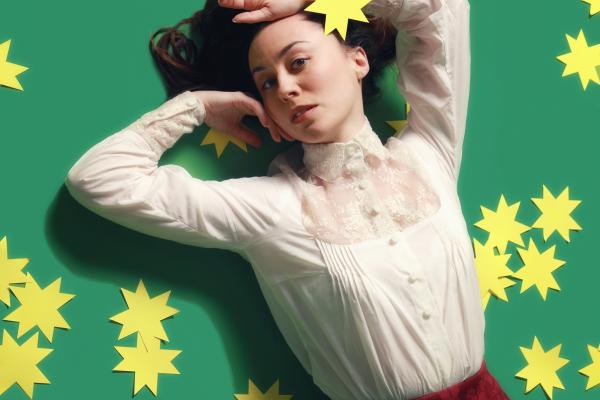 October 26, 2016
All Day
Southern Theatre, 21 E Main St, Columbus, OH 43215
October 28, 2016
All Day
Southern Theatre, 21 E Main St, Columbus, OH 43215
October 29, 2016
All Day
Southern Theatre, 21 E Main St, Columbus, OH 43215
October 30, 2016
All Day
Southern Theatre, 21 E Main St, Columbus, OH 43215
Abbey Theatre of Dublin, Ireland North American Tour
By Sean O'Casey
Directed by Sean Holmes
In recognition of its hundredth anniversary, The Plough and the Stars, Sean O'Casey's riveting story of the Irish Easter Rising, will come to the City of Columbus through a collaborative partnership between The Ohio State University College of Arts and Sciences and CAPA (Columbus Association for the Performing Arts). Olivier Award-winning director Sean Holmes brings a new perspective to O'Casey's absorbing play that tells the story not from the heroic governmental slant but from the blue collar, working man. The Plough and the Stars was first performed at the Abbey Theatre in 1926.
PLEASE NOTE: This production is not included in the Ohio State Theatre subscription package. 
Tickets: $38, $48, $68 
3 Ways to Buy Tickets:
1. Order online: CAPA members use the CAPA Concierge and non-members from Ticketmaster.com.
2. Call: CAPA Ticket Center at 614-469-0939 or Ticketmaster at 1-800-745-3000.
3. Visit: CAPA Ticket Center at the Ohio Theatre (39 E. State Street) or any Ticketmaster outlet.
---