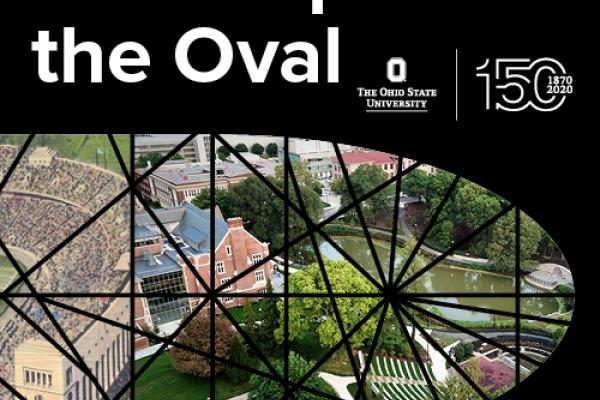 ***Cancelled***
If you already purchased a ticket for this production, we are offering full refunds to patrons who already hold tickets.
Conceived and Directed by Nadine George-Graves
Created and Devised by the Company
Connecting with the university's sesquicentennial celebration, Once Upon the Oval will celebrate all that Buckeyes are, all we have accomplished, and all that is yet to come by telling stories about the students, the faculty, and the staff who have walked the Oval over the years at Ohio State.
During the second year in the graduate acting program, students research and devise an original work under faculty leadership. For this production, the actors--joined by dancers, designers, and dramaturgs--will spend autumn semester exploring Ohio State's history in the University Archives, finding compelling stories to bring to the stage. The director will guide them through performance experiments from various traditions, using their discoveries to develop a script. The company will continue the devising process as the production moves into rehearsal in spring semester.
This original work is the department's media-intensive production. Each season the department designates one production to explore the incorporation of new media with live performance.
---
In honor of the university's 150th anniversary,
all tickets for this production are $15!
Tickets can be purchased in person at the Ohio State Theatre Ticket Office, over the phone during normal business hours at 614-292-2295, or online through Ticketmaster.
---