Image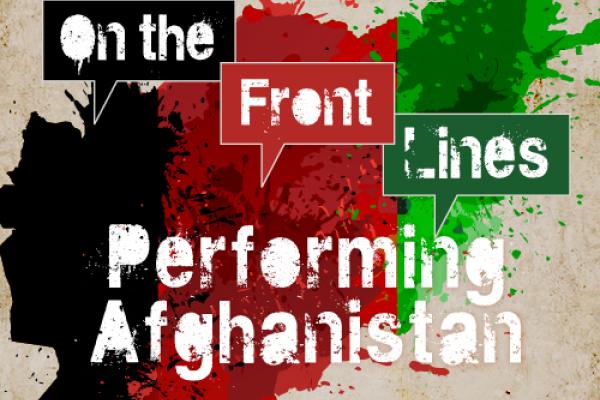 October 3, 2019
All Day
Location
165 Thompson Library, 1858 Neil Ave Mall
Description
Nushin Arbabzadah, Afghan playwright, scholar, translator, and journalist, delivers the Lawrence and Lee Theatre Research Institute Annual Lecture on contemporary Afghan theatre from its humble origins on the dusty streets of ancient towns to its elevation at the court to its devastation under the Taliban to its current recovery through international efforts.
Free and open to the public.
This lecture is part of On the Front Lines, a series of events centered on Afghanistan, organized by Arts and Humanities Distinguished Professor Lesley Ferris and sponsored by a Global Arts + Humanities Discovery Theme Creation Grant. Co-sponsored by The Department of History, the Department of Near Eastern Languages and Cultures, the Middle East Studies Center, the Wexner Center for the Arts, and the Middle Eastern and Islamic Studies Service and the Lawrence and Lee Theatre Institute at the University Library.
---