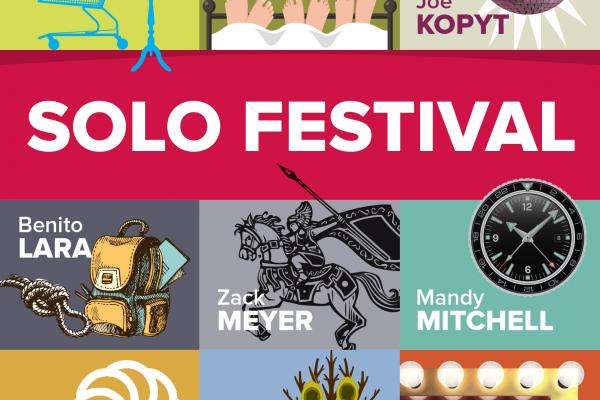 April 11, 2018
All Day
Drake Performance and Event Center, Roy Bowen Theatre
April 12, 2018
All Day
Drake Performance and Event Center, Roy Bowen Theatre
April 13, 2018
All Day
Drake Performance and Event Center, Roy Bowen Theatre
April 15, 2018
All Day
Drake Performance and Event Center, Roy Bowen Theatre
April 17, 2018
All Day
Drake Performance and Event Center, Roy Bowen Theatre
April 18, 2018
All Day
Drake Performance and Event Center, Roy Bowen Theatre
April 19, 2018
All Day
Drake Performance and Event Center, Roy Bowen Theatre
April 20, 2018
All Day
Drake Performance and Event Center, Roy Bowen Theatre
April 21, 2018
All Day
Drake Performance and Event Center, Roy Bowen Theatre
April 22, 2018
All Day
Drake Performance and Event Center, Roy Bowen Theatre
As the final project for our three-year Master of Fine Arts in acting program, each of the nine students will share their artistry with an original solo project. Using a festival atmosphere in our Roy Bowen Theatre, our students will push themselves to new creative heights and challenge our audience with the best of contemporary new work.
Suggested for ages 17 and older because of mature themes and images.
Scarlet (04/11, 04/13, 04/17, 04/19, 04/22)
Mandy Mitchell, "UnDark"
Kahla Tisdale, "Purr Like Eartha"
Ambre Shoneff, "Good Stock"
Benito Lara, "Un/Documented"
Blake Edwards, "Well Equipped"
Gray (04/12, 04/15, 04/18, 04/20, 04/21)
Linnea Bond, "BFF"
Joe Kopyt, "Pulse"
Sara Perry, "Amaranthine"
Zack Meyer, "No Fish Without Bones"
---