Image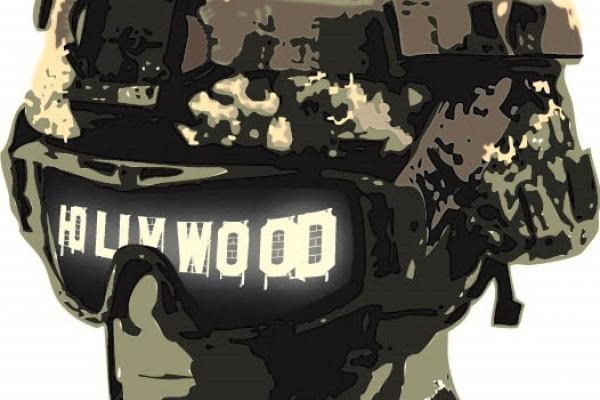 November 8, 2017
All Day
Location
Drake Performance and Event Center, Roy Bowen Theatre
November 9, 2017
All Day
Location
Drake Performance and Event Center, Roy Bowen Theatre
November 12, 2017
All Day
Location
Drake Performance and Event Center, Roy Bowen Theatre
November 12, 2017
All Day
Location
Drake Performance and Event Center, Roy Bowen Theatre
November 14, 2017
All Day
Location
Drake Performance and Event Center, Roy Bowen Theatre
November 15, 2017
All Day
Location
Drake Performance and Event Center, Roy Bowen Theatre
November 16, 2017
All Day
Location
Drake Performance and Event Center, Roy Bowen Theatre
November 17, 2017
All Day
Location
Drake Performance and Event Center, Roy Bowen Theatre
November 19, 2017
All Day
Location
Drake Performance and Event Center, Roy Bowen Theatre
November 19, 2017
All Day
Location
Drake Performance and Event Center, Roy Bowen Theatre
Description
A New Work by the actors in the Master of Fine Arts in Theatre program
Supervised by Kevin McClatchy
Hollywood heartthrob Andy Stark has skyrocketed to fame in a new hit television show. Back home in Ohio, his sister Denise is struggling to readjust after military service. Beyond All Recognition is a devised new play about brothers- and sisters-in-arms who have to negotiate the military/civilian divide as the bonds of friendship and honor are tested.
Since January 2017, the nine actors in the department's Master of Fine Arts program have been creating this piece, inspired by their experiences working with local veterans, active military personnel and their family members, and professional caregivers. During the development and creative process they have explored the experiences of war and its aftermath through individual research and by facilitating Shakespeare-based acting workshops for community partners.
*AfterWords: A Post Performance Discussion
Friday, November 17 (immediately following the performance)
Join the cast and invited guests for discussion that centers on the Shakespeare and Veterans initiative.
Heather Seymour, Creative Arts Coordinator/Social Worker, Columbus Veterans Administration
Zack Starr, Founder, VetConnect
Mike Carrell, Assistant Vice Provost, Ohio State Office of Military and Veterans Services
Kevin McClatchy, Project Supervisor, MFA Outreach and Engagement Project
---