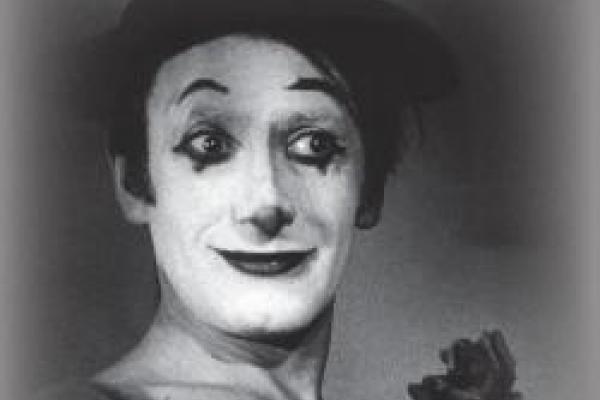 April 11, 2014
All Day
Drake Performance and Event Center
Making the Invisible Visible: Mime's Contemporary Legacy
The Ohio State University, Department of Theatre
Columbus, Ohio
As the founding fathers of contemporary mime, Étienne Decroux (1898-1991) and Marcel Marceau (1923-2007) have, through their apprentices, established a performative legacy with global resonances. As a new generation of practitioners emerges, we seek to interrogate, connect, critique, and celebrate the work of mime's late twentieth century North American cohort. We aim to articulate mime's history, to cultivate its legacy, and to imagine how contemporary artists might take mime into future practice, especially as they incorporate the potentials of motion capture and technological mediation.
To that end, The Ohio State University's Department of Theater and the Advanced Computing Center for the Arts and Design (ACCAD) are delighted to present Making the Invisible Visible, a symposium celebrating mime and movement theater that will take place on April 11th, 2014 in Columbus, Ohio.
This symposium will run in conjunction with the world premiere of There Is No Silence, a movement theater piece inspired by the life and work of Marcel Marceau devised by graduate students and faculty from The Ohio State University. A concurrent exhibition on Marcel Marceau showcasing material from his archive at the Jerome Lawrence and Robert E. Lee Theatre Research Institute and including lithographs of his paintings, artifacts from his North American tours, and materials from his residencies at OSU (including motion capture of his signature movements), will be presented.
Click here for a full schedule of the symposium.
---