Image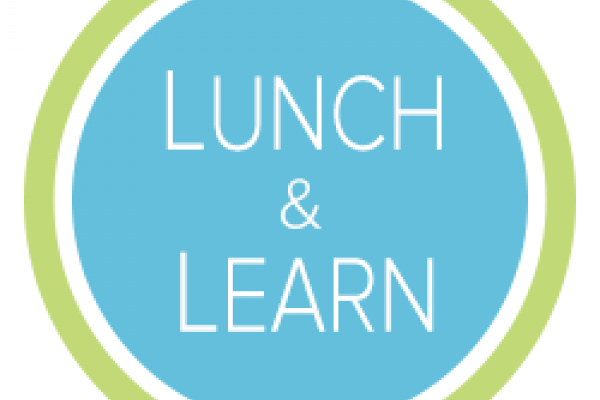 October 16, 2018
All Day
Location
Roy Bowen Theatre
Description
Advancements in technology have caused the line between lighting and media design to become blurred. Help bring things into focus with a behind the scenes look at the pixel mapping network and media server programming for Michael von Siebenburg. Practical examples and live demos will reveal the mystery behind dazzling lighting effects and open your mind to the creative possibilities unlocked when lighting and video elements are fused together.

Presenters: Mary Tarantino, Michael Hesmond

This special Lunch & Learn will be held in the Roy Bowen Theatre.
---