Image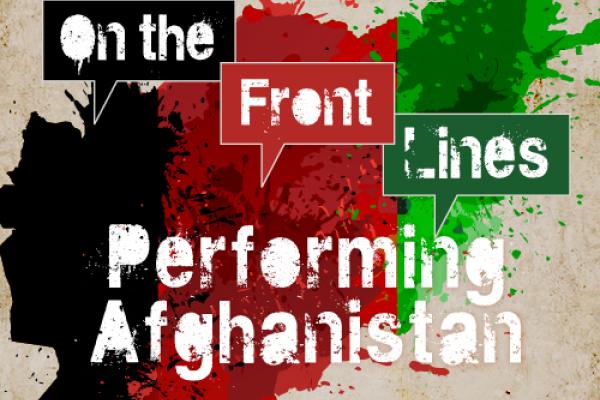 October 7, 2019
All Day
Location
Film/Video Theater, Wexner Center for the Arts, 1871 N High St
Description
Dutch photographer Joël van Houdt's discusses his gripping exhibit documenting the journeys of Afghan refugees around the world following the despair resulting from the United States withdrawal from Afghanistan.
Immediately preceding the lecture, at approximately 5:45 PM, there will be a Chai Khana Social Hour in the Lower Lobby of the Wexner Center for the Arts.
This lecture is part of On the Front Lines, a series of events centered on Afghanistan, organized by Arts and Humanities Distinguished Professor Lesley Ferris and sponsored by a Global Arts + Humanities Discovery Theme Creation Grant. Co-sponsored by The Department of History, the Department of Near Eastern Languages and Cultures, the Middle East Studies Center, the Wexner Center for the Arts, and the Middle Eastern and Islamic Studies Service and the Lawrence and Lee Theatre Institute at the University Library.
---