Image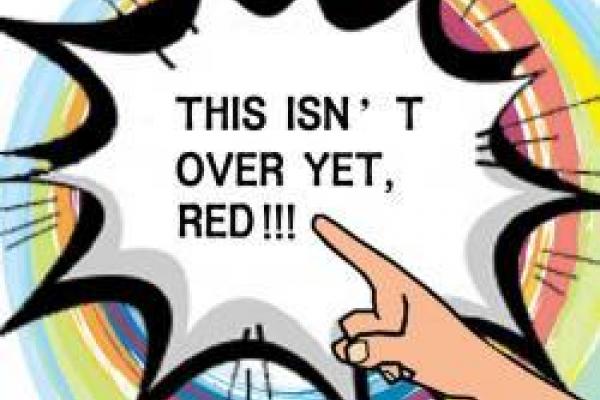 May 14, 2015
All Day
Location
Roy Bowen Theatre (Drake Performance and Event Center)
May 16, 2015
All Day
Location
Roy Bowen Theatre (Drake Performance and Event Center)
Description
By MFA Actors
Directed by Maureen Ryan
Back by popular demand, this new work, devised by the actors of the Ohio State Master of Fine Arts in Acting program, explores the journey of a young girl named Callie.  Callie is thirteen years old, a bit of a tomboy, and obsessed with superheroes.  She is also a child with autism. This show explores her challenges and triumphs in connecting with those around her, as well as the rich inner world that she has created.
The nine actors of the MFA Acting cohort have been working since January 2014 to create this piece, inspired by their experience working with the Hunter Heartbeat Method, which uses Shakespeare to reach children on the autism spectrum. The actors have been actively engaged in workshops with children on the spectrum using Hunter's method. The Hunter Heartbeat Method, created by Kelly Hunter, is the subject of a longitudinal research study conducted by The Ohio State Department of Theatre and The Ohio State University Nisonger Center, exploring the ability of the work to affect change to the core features of autism.
AfterWords: A Post Performance Discussion
Thursday, May 14, 9:30 pm
[immediately following the 8:00pm performance]
Join Peggy O'Brien, Director of Education, Folger Shakespeare Library, Mo Ryan, In Here Out There Director (Theatre), and Robin Post, Director of the Shakespeare and Autism Project (Theatre) for discussion that centers on our Shakespeare and Autism Research Project.
Box Office Information | Ticket Pricing | Directions and Parking | Request to purchase tickets
---