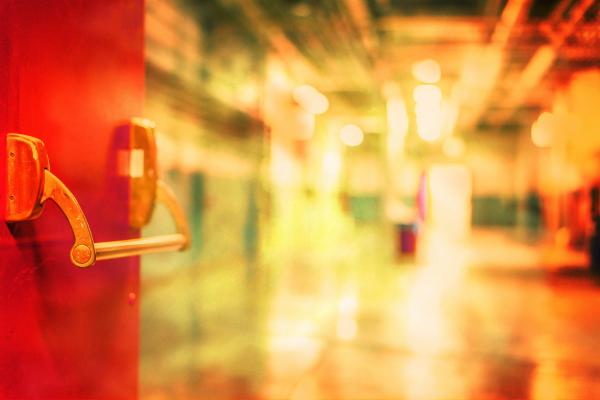 April 13, 2017
All Day
Drake Performance and Event Center, Thurber Theatre
April 14, 2017
All Day
Drake Performance and Event Center, Thurber Theatre
April 15, 2017
All Day
Drake Performance and Event Center, Thurber Theatre
April 18, 2017
All Day
Drake Performance and Event Center, Thurber Theatre
April 19, 2017
All Day
Drake Performance and Event Center, Thurber Theatre
April 20, 2017
All Day
Drake Performance and Event Center, Thurber Theatre
April 21, 2017
All Day
Drake Performance and Event Center, Thurber Theatre
If you attend the show on Saturday, April 15, you can stay after for our High School Night events!
Book, Music and Lyrics by Laurence O'Keefe and Kevin Murphy
Based on the film written by Daniel Waters
Heathers: The Musical was originally directed Off-Broadway by Andy Fickman and choreographed by Marguerite Derricks
Directed by Mandy Fox
From the writers of Reefer Madness and Batboy: The Musical comes Heathers: The Musical! based on the cult classic movie. This laugh-out-loud comedy is an unflinching look at the joys and anguish of high school. It will be so "very".
Heathers: The Musical is presented by special arrangement with SAMUEL FRENCH, INC.
Box Office Information | Ticket Pricing | Directions and Parking
---