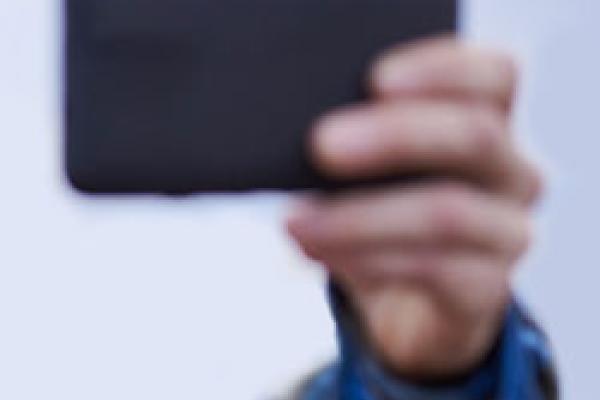 October 21, 2015
All Day
Roy Bowen Theatre (Drake Performance and Event Center)
October 22, 2015
All Day
Roy Bowen Theatre (Drake Performance and Event Center)
October 23, 2015
All Day
Roy Bowen Theatre (Drake Performance and Event Center)
October 24, 2015
All Day
Roy Bowen Theatre (Drake Performance and Event Center)
October 25, 2015
All Day
Roy Bowen Theatre (Drake Performance and Event Center)
October 28, 2015
All Day
Roy Bowen Theatre (Drake Performance and Event Center)
October 29, 2015
All Day
Roy Bowen Theatre (Drake Performance and Event Center)
October 30, 2015
All Day
Roy Bowen Theatre (Drake Performance and Event Center)
October 31, 2015
All Day
Roy Bowen Theatre (Drake Performance and Event Center)
November 1, 2015
All Day
Roy Bowen Theatre (Drake Performance and Event Center)
By Naomi Iizuka
Directed by Mandy Fox
Commissioned by the theatre departments of the Big Ten universities, Good Kids, by Naomi Iizuka, is loosely based on the events of the 2012 Steubenville, Ohio rape case. The play asks, "How can this happen? What fosters a culture where sexual assault is prevalent? And how has social media affected culpability?" A candid look at sexual assault on college campuses, Good Kids will keep the conversation going long after the play has ended.
Each performance will be followed by a discusson with staff members and advocates from the Sexual Assualt Response Network of Central Ohio (SARNCO).
Warning:  this show contains adult themes, strong language and depictions of sexual violence and is suggested for viewers 14 and older.  
Run time:  This performance is 90 minutes and is performed without an intermission. The post-show discussion lasts 20-40 minutes.
Box Office Information | Ticket Pricing | Directions and Parking
---