Image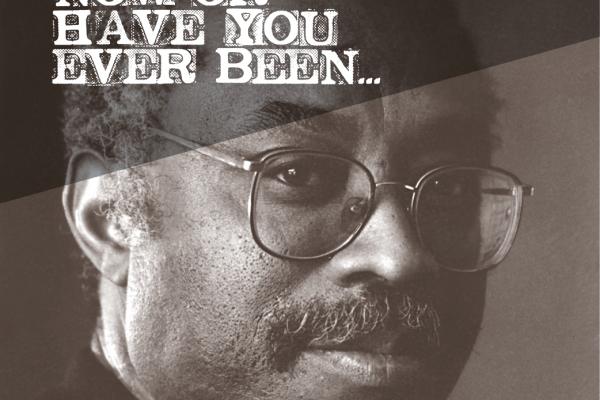 October 22, 2018
All Day
Location
Short North Stage, 1187 N High St
Description
By Carlyle Brown
Directed by Nadine George-Graves
Langston Hughes attempts to write a poem the night before he is scheduled to appear before the Senate Permanent Sub-Committee on Investigations on Un-American Activities led by Senator Joseph McCarthy in a staged reading of this lyrical drama that explores the intersection of art and politics and racial oppression.
Free admission; tickets required. Contact the Short North Stage for tickets.
Presented as part of a week-long residency, Acting Black and Are You Now Or Have You Ever Been, are also presented in conjunction with a city-wide celebration of the 100th anniversary of the Harlem Renaissance—"I, Too, Sing America: The Harlem Renaissance at 100". See https://cbusharlem100.org/ for other events throughout Columbus.
Co-sponsors include the Greater Columbus Arts Council, The King Arts Complex, the National Performance Network/Visual Artists Network, and from The Ohio State University—the College of Education and Human Ecology, College of Social Work, Office of Diversity and Inclusion, Office of Government Affairs, Office of Outreach and Engagement, Office of the President, Office of Student Life, University Libraries, and the Wexner Center for the Arts.
---