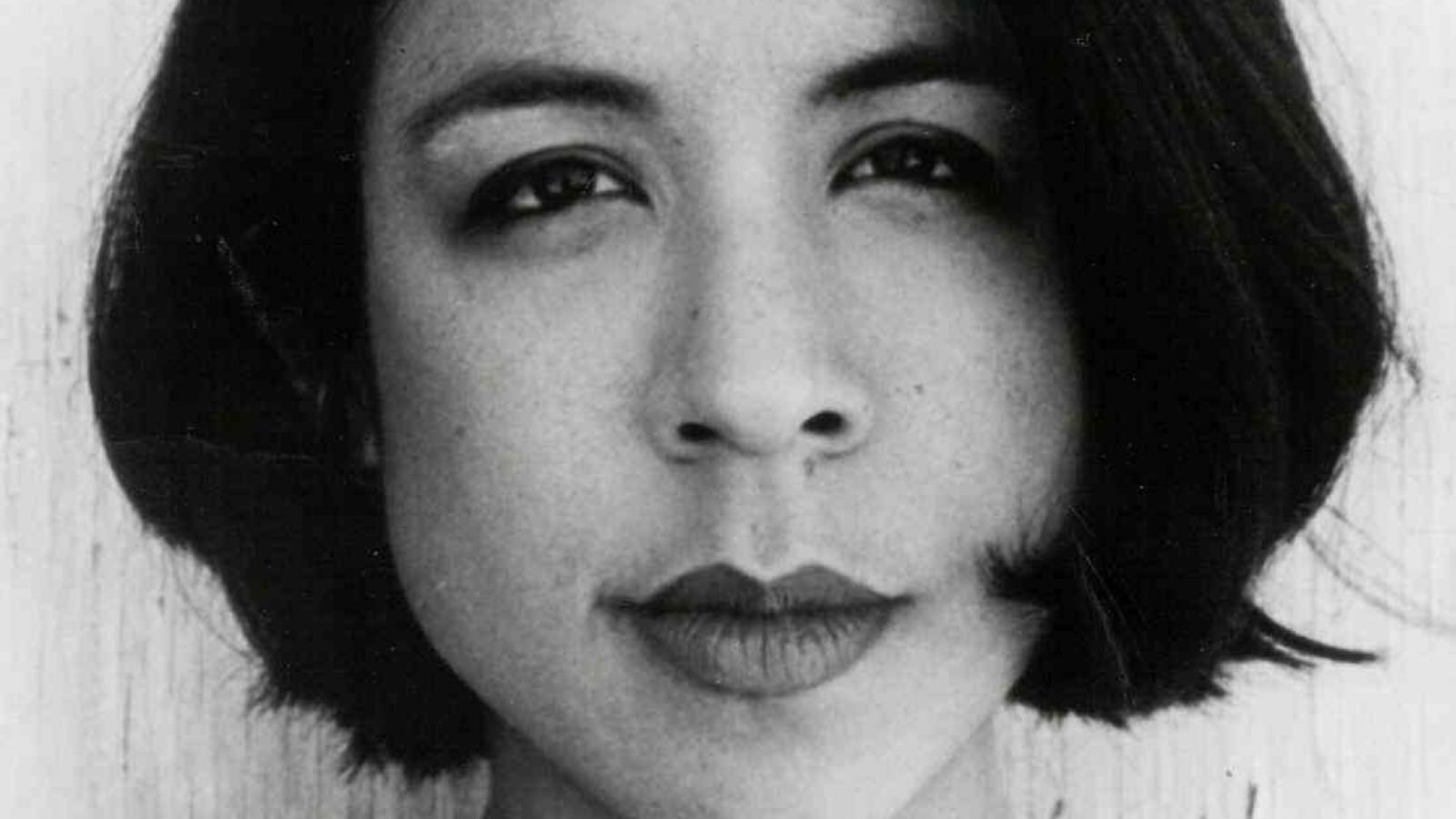 Body
College of Arts and Sciences
The Big Ten Theatre Consortium, made up of theatre department heads at Big Ten Conference universities, has established a commission program to support female playwrights and provide female theatre students and professional actors with strong roles. The program is the first of its kind, and represents the first time the Big Ten Consortium schools have collaborated on a theatre project, according to a report from the University of Iowa.
Since spring 2014, the Consortium's New Play Initiative has been commissioning, producing, and publicizing a series of new plays by female playwrights, each of which include several significant roles for college-aged women. The group plans to commission one play each year for three years, and beyond. Each commission will include an artist payment (shared among the schools) and the provision that any Big Ten university can perform the play royalty-free for up to three years.
The first commission went to Naomi Iizuka, head of playwriting at the University of California-San Diego. Her widely produced plays include 36 Views, Strike-Slip, and Anon(ymous). For the commission, she wrote a provocative play, Good Kids, which explored, in her words "a casual sexual encounter gone wrong and its very public aftermath." The play is set in a Midwestern high school. Several Big Ten theatre departments performed the play during 2014-15.
Said Associate Professor Dan Gray, "We are delighted to be part of the New Play Initiative and look forward to producing Naomi Iizuka's Good Kids in 2015. This is an innovative and important project for the cultivation of plays by female playwrights with strong roles for women. My Big Ten theatre colleagues and I hope this commission will be a platform for a strong and overdue response to the issue of gender inequity in theatre."