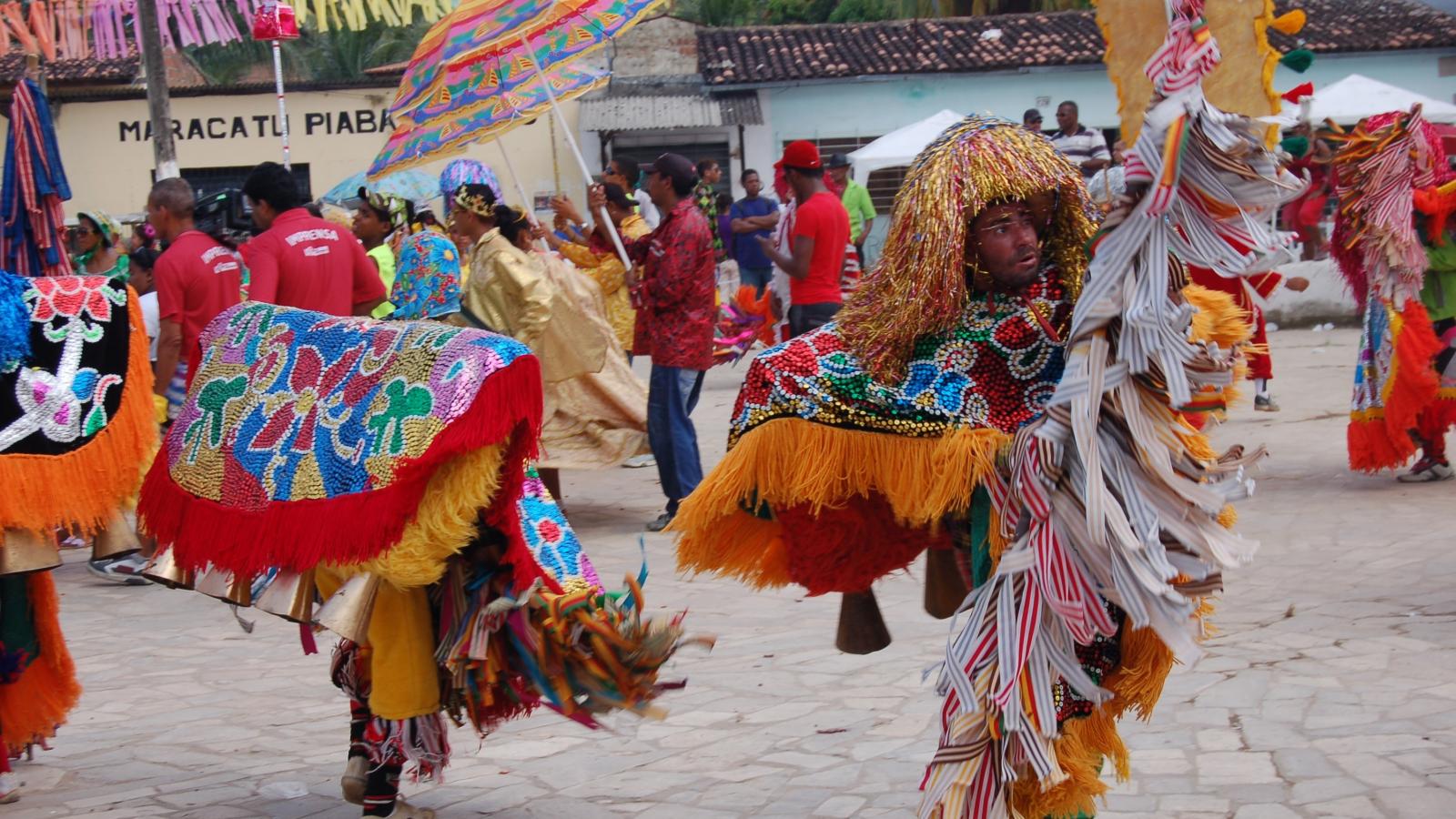 Body
Dear Friends of Ohio State Theatre,
With this belated 2015-2016 issue of Encore we document another productive year of making theatre, innovations in teaching as well new initiatives with our Shakespeare and Autism research. Importantly significant changes took place with our faculty and staff.
On June 1, 2016 Janet Parrott, associate professor of theatre became chair of the department and Lesley Ferris said 'farewell' to her role as interim chair. Prior to this in December 2015 the College of the Arts and Sciences awarded Janet the prestigious Ronald and Deborah Ratner Distinguished Teaching Award.
At our End of Year Celebration in April Jeanine Thompson announced the retirement of Maureen 'Mo' Ryan.
In December 2015 Savenda Fulton left the department to take up a new position in the School of Music.  A search took place and Rachel Barnes is our new department manager.
As Rachel moved to the main office with her organizational and fiscal management skills, the department had a search for a new box office manager. In spring 2016 Carolyn Jakubczak joined the department as our new face at the box office.
This issue is chock full of wonderful work by our students who serve as models of our departmental focus that supports and promotes the concept of the scholar/artist and/or artist/scholar. This year witnessed five remarkable events—all linked to an interface between scholarship and theatre practice:
The fall semester witnessed the coming to fruition of the Big Ten Theatre Consortium's initiative to commission new plays 'by and about women'. Our department staged the first of these commissions: Good Kids by Naomi Iiuzuka.
November 12-14 the department presented an international symposium organized by Janet Parrott and Kevin McClatchy.  Entitled "Responsibility, Morality and The Costs of War: PTSD, Moral Injury and Beyond," this unique examination of world conflict featured over one hundred participants bringing together veterans, faculty, students, and invited guests.
Our Shakespeare and Autism project received a boost of support from our Emmy-winning alum Patrician Heaton, who visited our department in November for the first time since her graduation in 1980. With her husband David Hunt, Patricia saw our production of The Tempest in Action performed by our students and alums under the direction of Kelly Hunter and was introduced to the projects many components.
Collaborating with the Thompson Library's Lawrence and Lee Theatre Research Institute, the Department of Theatre presented its first exhibition that focused on its carnival art collection entitled Dancing in the Street: Carnival from Britain, Brazil and Beyond from January through April 2016.
In March the annual graduate Syndicate Symposium—A Question of Survival: Adaptation/Abstraction in Performance focused on contemporary performance and adaptation and included live performances with the keynote by Chicago's Theatre Oobleck and a featured adaptation of the company's version of Faustus.
A major disappointment took place in the summer of 2015: we lost our third theatre space: Mount Hall Studio Theatre. This lovely black box stage—home to lighting design courses as well as the many productions that were part of our season—was dismantled by our staff and then completely reconstituted by the university for the Office of Distance Education and e-Learning. We failed to stop this forfeiture despite an excellent campaign in which many current students and supportive alumni wrote to protest and testify to the importance of the space for future students as well as the decades of graduates who used the space during their time in our department. At the time of this writing we are still seeking ways to rectify this loss. No doubt this is a setback, and we are working towards a creative solution towards restoring a third space in the Drake Performance and Event Center. Keep tuned to our Theatre News on our website!
Alums and friends—please keep sending us your news and do include photos! We want you in our future issues of Encore!  We love to celebrate you!
Warm regards,
Lesley Ferris, Interim Chair
Arts and Humanities Distinguished Professor of Theatre