July 25, 2016
Call for CVs
Image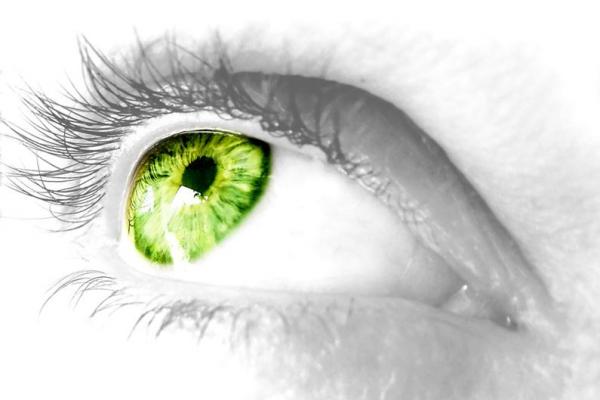 Description
The Department of Theatre at The Ohio State University seeks individuals interested in joining our pool of potential adjunct lecturers. In making this call, we aim to broaden our connection with the Columbus community to include individuals holding advanced degrees from Ohio State and beyond.
Courses that have been taught by adjuncts in the past include:
Introduction to Theatre
Introduction to Theatre Online
Self-Images: America Onstage
African American Performance
Criticizing Television
Craft of Acting
Directing
We seek CVs from individuals in the Columbus, Ohio area who hold a completed, terminal graduate degree (MFA or PhD).
Submit your CV to Jennifer Schlueter, Associate Chair, Department of Theatre, schlueter.10@osu.edu. 
Call for CVs.pdf
---