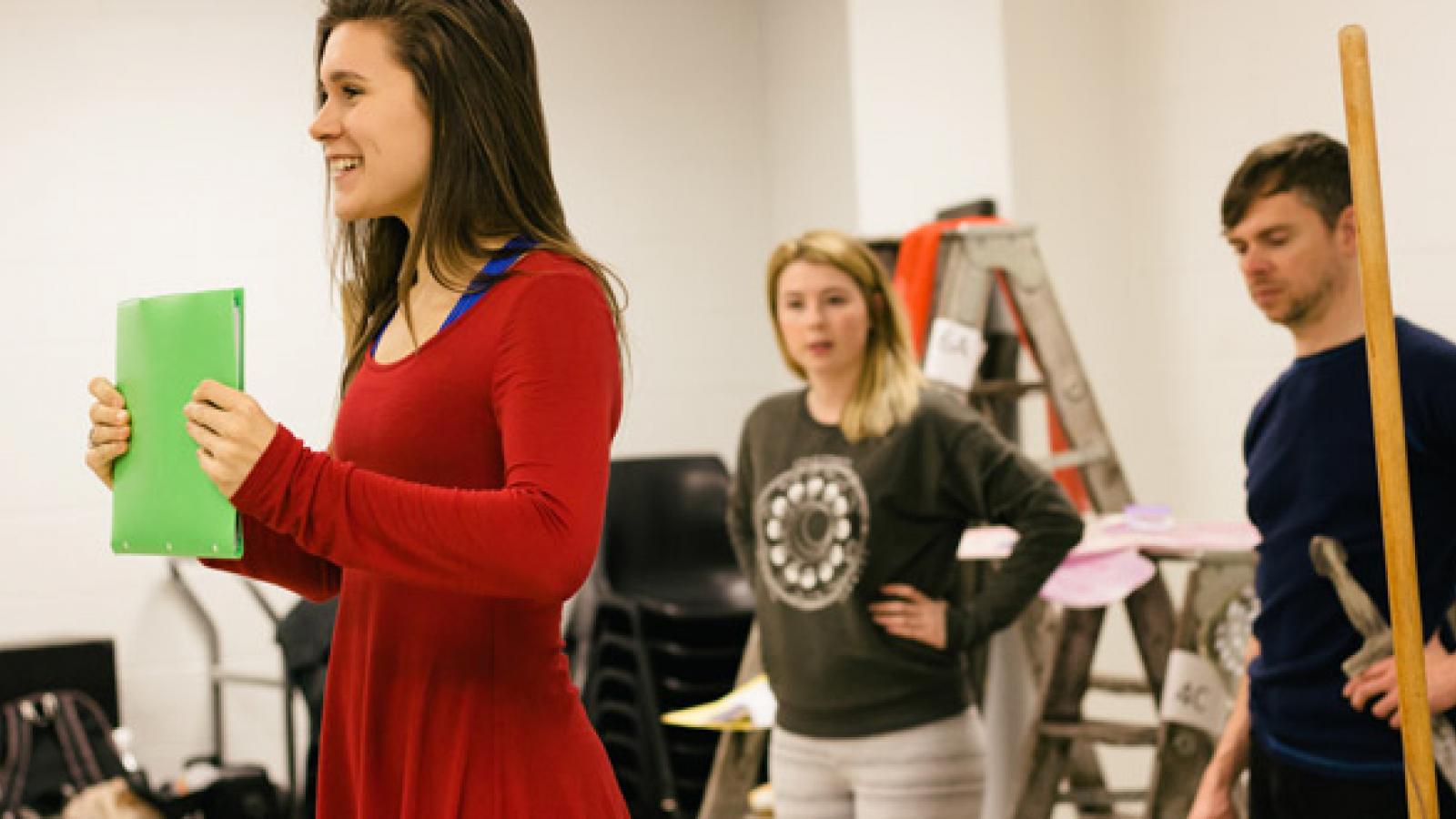 Body
Department of Theatre auditions are open to all students enrolled at Ohio State, regardless of major or rank. Students must be in good academic standing with the university in order to audition and be cast.
Auditions are held once per semester. For Autumn production, auditions are held the first week of Autumn Semester. For Spring productions, auditions are held in the middle of Autumn semester. Full details on dates, audition requirements, audition best practices, and our season of productions are available here.
Following a first round of general auditions, a callback list will be posted on the doors to Drake Performance and Event Center. If you are listed, specific directions for what to do next will be provided.
Whether or not you are cast, we encourage you to make an appointment with the Head of the Acting/Directing area to get feedback on your audition.