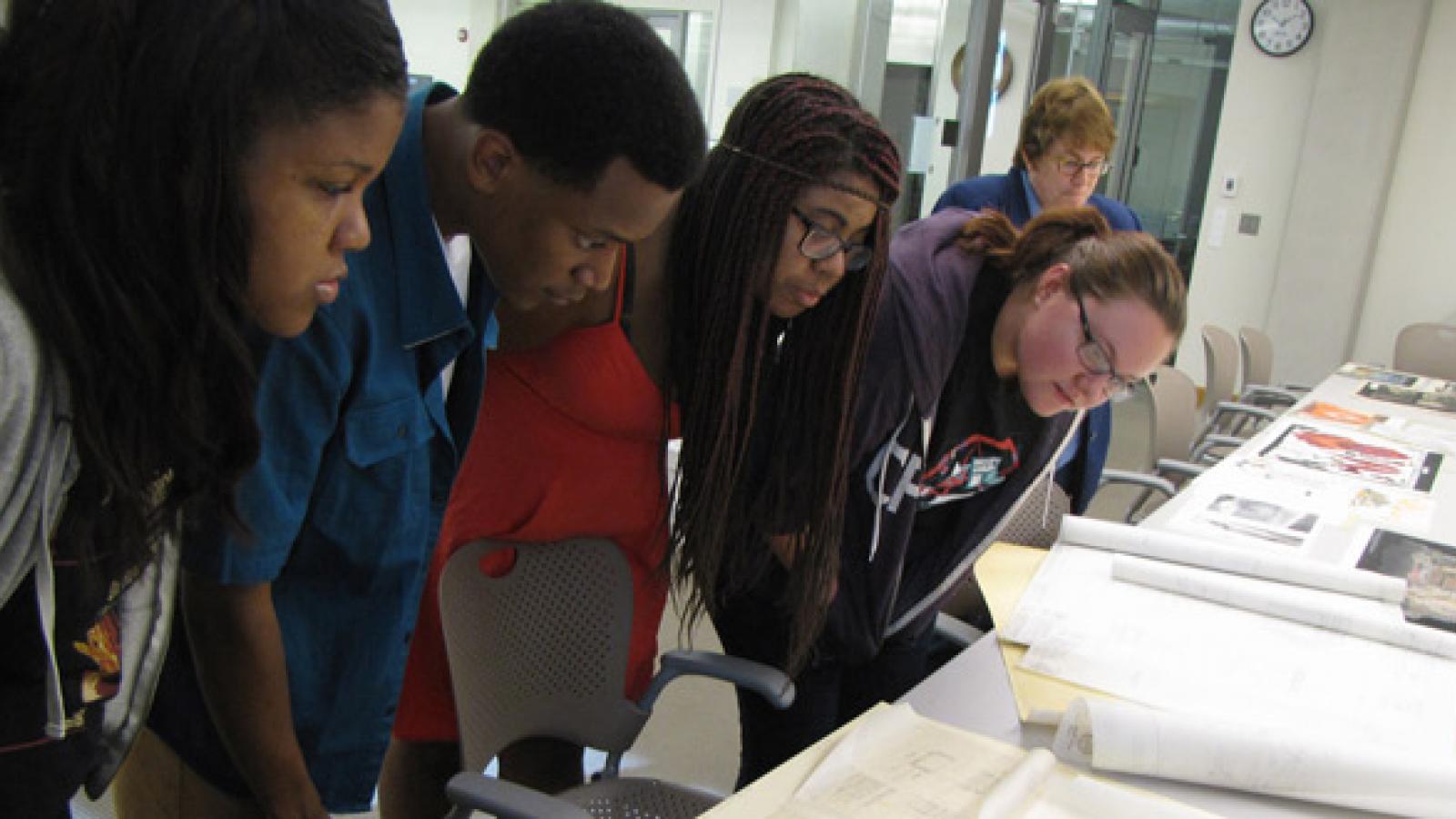 Body
The Department of Theatre at Ohio State offers one major and three minors. We also support many Personalized Study Programs and four Study Tours in Performance.
For a list of courses and production opportunities visit our current list of courses.
Theatre Major
The Department of Theatre at Ohio State is committed to a liberal arts approach to theatre education. Our Theatre major is a BA degree that prepares students to become self-reliant theatre makers with a rich understanding of the role of performance in public culture.
To major in Theatre, you need only be accepted into the university. Auditions and portfolio reviews are not required as part of acceptance into the BA. However, we expect that our students are deeply committed to the study of theatre and will maintain the highest levels of personal achievement within the program and across the entire arc of their studies.
Theatre Minor
The Theatre minor is open to Ohio State students who wish to extend their knowledge of theatre as a cognate to their primary area of study. The Theatre minor consists of 15 credit hours tailored to meet the needs and interests of each individual student.
Video Arts Minor 
Through the Video Arts minor, students explore traditional, alternative, and artistic means of media delivery in a variety of expressive and creative contexts. The minor contributes to the development of students who seek to incorporate this medium into traditional art and/or narrative practices as well as those interested in creating experimental artworks that are expressed entirely within the format of video.
Media Production and Analysis Minor
The interdisciplinary minor in Media Production and Analysis provides students with an understanding of the societal impact of contemporary media practices as well as opportunities to develop specific media production skills. Students will both analyze and produce media content for distribution through a variety of means.
Study Tours in Performance
The Department of Theatre sponsors several Study Tours (both in the US and abroad) that allow you to immerse yourself into different cultures and performance traditions.