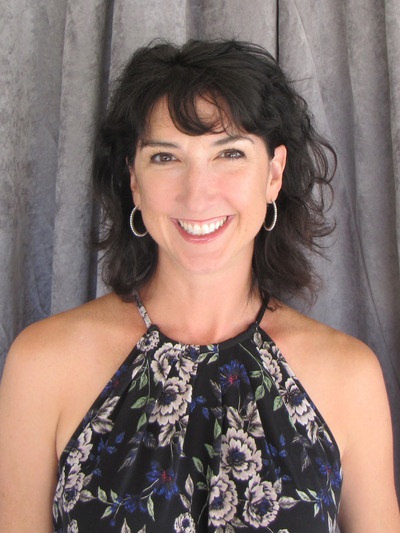 Adrienne Oehlers
Graduate Teaching Associate
Drake Perf & Event Ctr
1849 Cannon Dr
Columbus, OH 43210
Areas of Expertise
Musical Theatre
American Popular Entertainment
Women on Stage
Dance Theatre
Voice
Movement
Acting
Adrienne Gibbons Oehlers is a PhD candidate in the Theatre Graduate Program. Her research and creative work intersect both dance and theatre, focusing on musical theatre, women's roles on stage, and the labor and community within ensembles.  Adrienne received her MA at Ohio State, where she was a 2015-16 University Fellow. Her master's thesis, Spectacular Women: The Radio City Rockettes from 1925 to 1971, followed the history and trajectory of the Rockettes as female dancers as well as using them as a framework with which to investigate modes of modernity and nostalgia. Her latest paper "The Radio City Rockettes and the Making of a Sisterhood" was selected for presentation on the 2018 Bruce Kirle Memorial Debut Panel at the ATHE (Association for Theater in Higher Education) conference and was published in the journal Studies in Musical Theatre. She is the 2019-2020 recipient of the Alumnae Association of Barnard College Fellowship.
A professional actor since graduating from college, she has performed extensively in musical theatre, appearing in numerous regional theatres, National and European tours, as a Radio City Rockette, and on Broadway in the original cast of The Producers.  She has taught voice, acting, and movement as well as Intro to Theatre, Musical Theatre History, and America on Stage.  Oehlers holds a BA from Barnard College at Columbia University, where she obtained her degree in music with a voice performance concentration and a minor in dance.
Oehlers is a member of Actor's Equity Association, SAG/AFTRA, and AGVA.
People Filters: