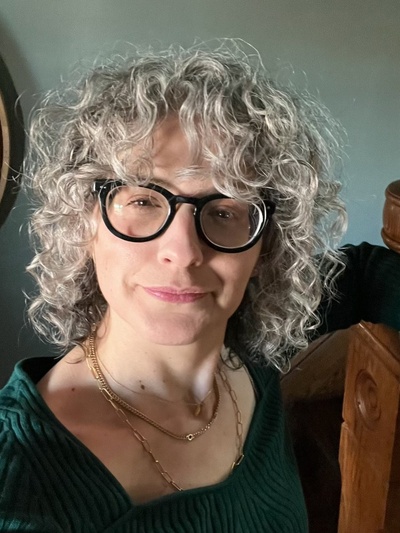 Sarah Neville
Professor of English
465 Denney Hall

Sarah Neville's research agenda is split between three complementary elements: textual editing, historical bibliography/book history, and Shakespearean performance.
She is an assistant editor of the forthcoming New Oxford Shakespeare (2016), for which she has edited five plays: The Two Gentlemen of Verona, The First Part of Henry the Sixth, The Comedy of Errors, The Merry Wives of Windsor, and Julius Caesar. She is also a general textual editor of the Digital Renaissance Editions, an open access project publishing electronic scholarly editions of non-Shakespearean early English drama. As a book historian, Prof. Neville's research concerns the social, cultural, and economic contingencies implicit in the production, dissemination, and reception of printed materials, particularly early English playbooks.
Professor Neville's work in Shakespeare and performance is bolstered by her textual and editorial scholarship. She is the founder of the Lord Denney's Players, an academic theatre company housed within the Department of English that is designed to explore intersections of texts, criticism, and performance. While an assistant professor in the English department of West Virginia University, her feminist adaptation of 1 and 2 Henry IV was produced as part of the 2013-14 season of WVU's College of Creative Arts. Neville's conflated text of Henry IV shifts the traditional focus away from the father-son dynamic to one that explores questions of gender identity and epistemology. She is currently researching what she calls "The Dead Body Problem" of the Renaissance stage, and writes reviews of Shakespeare and early modern drama productions for Shakespeare Bulletin and the Performance Chronicle of the Internet Shakespeare Editions. She regularly teaches courses in Shakespeare, adaptation, and drama for the English department.