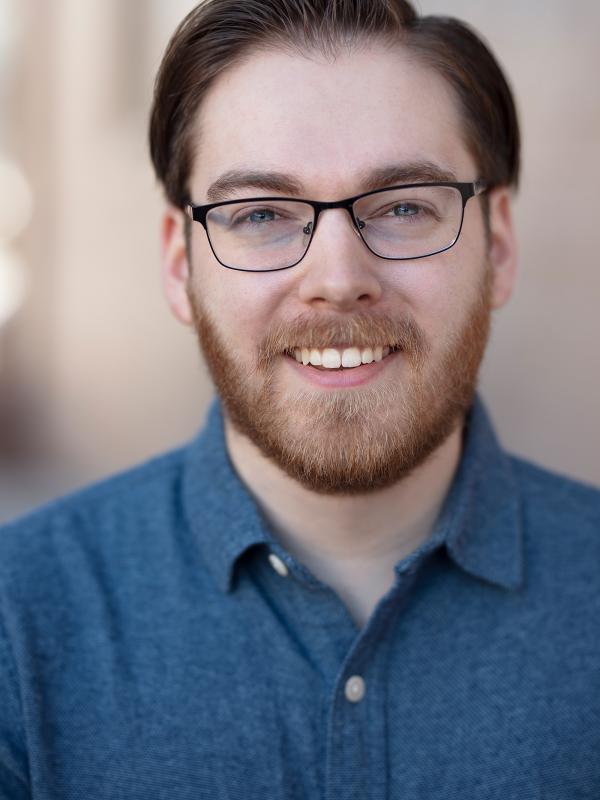 Connor Graham
Lecturer
Drake Perf & Event Ctr
1849 Cannon Dr
Columbus, OH 43210
Office Hours
WF 10:00-11:00am and by appointment.
Areas of Expertise
Acting and Directing
Creation of New Work
Solo Performance
Magic and Hypnosis in Theatre
Mime and Movement for Actors
Education
MFA The Ohio State University
BFA University at Buffalo
Connor Graham is an award-winning actor, director, magician, hypnotist, and mime artist. He specializes in the creation and performance of solo and ensemble movement theatre work. He is a residency and touring artist who teaches acting, movement, voice, and Shakespeare. He has trained with physical theatre masters such as Avner "the Eccentric" Eisnenberg, Gregg Goldston, and Anne Bogart's SITI Company.
People Filters: